Katherine Ann Rowlands
President, BCNF
Katherine Ann Rowlands is president of Bay City News Service, executive director of Bay City News Foundation and editorial director of LocalNewsMatters.org. She has worked as a journalist for 35 years, covering news in the Bay Area, Central California and overseas. As a 2017 JSK Journalism Fellow at Stanford University, she focused her research on how to overcome gender disparities in newsrooms, especially in leadership positions, and how to bolster local news coverage in the Bay Area. In 2018, she bought Bay City News, a local wire service that has been covering the 9-county San Francisco Bay Area since 1979, and founded a nonprofit to support public service journalism in the region. Before taking on this entrepreneurial venture, she was Editor in Chief of Diablo Magazine, a monthly news and lifestyle publication serving readers in the East Bay. Previously she was an editor for the Mercury News and Bay Area News Group, directing coverage of business and technology in Silicon Valley. She also worked as East Bay Metro Editor, overseeing local and regional news coverage for Alameda and Contra Costa counties, and State and Regional Editor for the newspaper group. Before that she was Business Editor for the San Luis Obispo Tribune and spent four years as a correspondent in Honduras. Kat is also a past president of Journalism and Women Symposium, a national group that provides training, networking and mentoring for women in journalism. She is on the board of the First Amendment Coalition. A Berkeley native, she got her start in journalism as a summer intern for Bay City News Service. Reach her at kat@baycitynews.com.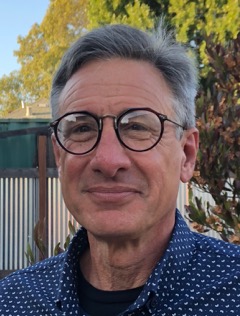 Rob Merker
Treasurer, BCNF Board
Rob Merker had a successful career starting and operating two real estate-related businesses in New York City and has a strong background in finance. After retiring in 2012, he obtained a doctorate in philosophy with a specialization in ethics from the City University of New York (CUNY) Graduate Center. His dissertation was on ethical issues in philanthropy, and he currently teaches and speaks on ethical issues and philanthropy.  An accomplished public speaker, he has taught at The University of California Berkeley in the OLLI program; Cal State University East Bay in Hayward; and Brooklyn College, Brooklyn, NY. Rob has served on numerous not-for-profit boards and also served as treasurer for non-profit organizations. He currently sits on the ethics committee of Kaiser Oakland hospital, and the committees for ethical treatment of human subjects at Cal Berkeley and Lawrence Berkeley labs.
Sarah Pollock
Secretary, BCNF Board
Sarah Pollock has had a long career editing, managing publications, and teaching. She has been senior editor at Mother Jones, editor-in-chief at Pacific Discovery (the natural history magazine of the California Academy of Sciences), features editor at the Oakland Tribune, and a staff writer at Newsday and the Hartford Courant. She headed the journalism program at Mills College for many years and she is active nationally around issues of diversity and integrity in journalism. She has served on the boards of the Journalism and Women Symposium, the First Amendment Project, Pelican Media and the Julia Morgan School for Girls. She is a public speaker on topics such as truth and trust in journalism; ethics in creative nonfiction; newsroom values and diversity; and teaching strategies in higher education writing classrooms. She is a graduate of UC Berkeley, where she was managing editor of The Daily Californian.
Bob Butler
Member, BCNF Board
Bob Butler has decades of experience in radio and television news reporting, writing and production. He is also a freelance reporter at KCBS Radio in San Francisco and has reported around the globe for CBS Network Radio. He has taught broadcast journalism at University of California, Berkeley and San Francisco State University. He served eight years on the board of the National Association of Black Journalists, the last two as president.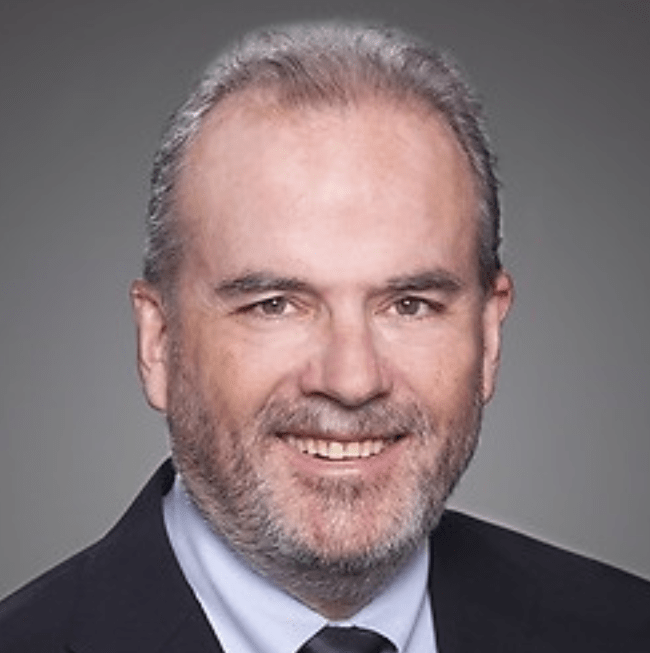 James Chadwick
Member, BCNF Board
James Chadwick is a media and intellectual property attorney residing in the Bay Area. He has represented news media (print, broadcast, and online), authors, documentary film makers, and other content creators and distributors throughout his career. His work has included defending media clients in litigation and advising them on prepublication and prebroadcast risk mitigation, content licensing, and intellectual property matters. He has also specialized in pursing litigation seeking access to government records and meetings. He is the recipient of multiple awards for his work in these areas, including the Norman S. Yaffe Career Achievement Award from the Northern California Chapter of the Society of Professional Journalists. He received a B.A. in English Literature and Creative Writing from the University of California Santa Cruz, an M.A. in Creative Writing from San Francisco State University, and a J.D. from Santa Clara University.
Bill Drummond
Member, BCNF Board
Drummond's career includes stints at The (Louisville) Courier-Journal, where he covered the civil rights movement, and the Los Angeles Times, where he was a local reporter, then bureau chief in New Delhi and Jerusalem and later a Washington correspondent. Drummond was appointed a White House Fellow in 1976 by President Gerald R. Ford, worked briefly for Secretary of State Henry Kissinger and eventually became associate press secretary to President Jimmy Carter. In 1979 he joined NPR and became the founding editor of Morning Edition. He joined the Berkeley faculty in July, 1983. He has served two terms as Chair of the UC Berkeley Academic Senate.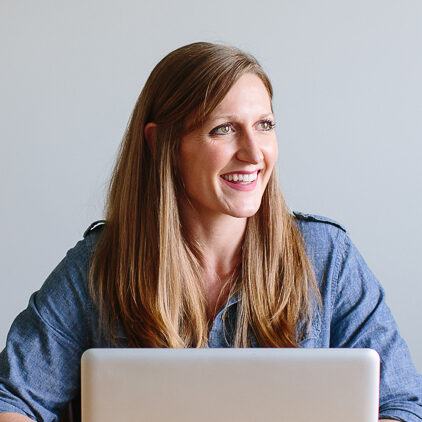 Lindsay N. Green-Barber
Member, BCNF Board
Lindsay N. Green-Barber, PhD, founder of Impact Architects LLC, is a leading media and communications impact professional with experience in quantitative and qualitative research, new ICTs and media innovation, strategic planning and communication, program measurement and evaluation, management, fundraising, and business administration. She is passionate about using rigorous research methods to inform organizations' strategy and decision-making to catalyze social change. Lindsay earned her doctorate in Political Science from the City University of New York Graduate Center ('12) and a B.S. in Political Science from Clemson University ('05). Lindsay is a listener, a teacher, a learner, and a speaker based in San Francisco. She has spent time living in New Hampshire, New York, South Carolina, Ecuador, Italy, and England.
Jareen Imam
Member, BCNF Board
Board member Jareen Imam is a content creator, social media strategist, and digital marketer working in the tech industry in the New York City area. Currently, she's a senior content and editorial manager for Amazon Ads, working cross-functionally with teams in social, marketing, events, product, data, and design. Prior to joining Amazon, she worked in the media industry for 10 years as a people manager and journalist. She's held global leadership positions at NBC, CBS News, and CNN. In her free time, she paints and films content about love, money, and careers. She's also a published creative writer and poet.
Jennifer Kho
Member, BCNF Board
Jennifer Kho is the VP of journalism and information equity at DoGoodery, a consulting agency that ideates, creates and executes initiatives to improve lives and reduce inequity. She also serves as president of the Journalism and Women Symposium (JAWS), a senior adviser for Canary Media, an adviser for The Pivot Fund and an independent researcher. She co-authored a Membership Puzzle Project report on building news communities in July. She previously held leadership roles as the senior director of strategic innovation at HuffPost, where she led the development of new audience engagement, storytelling and revenue models, including membership; managing editor for HuffPost; and managing editor for the Guardian US. You can reach her on LinkedIn or on Twitter @jennkho.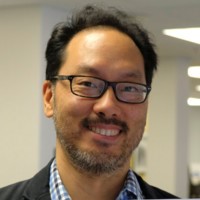 Ryan Nakashima
Member, BCNF Board
Ryan Nakashima is senior product manager of digital subscriptions at Media News Group. Prior to that, he was a technology and media reporter at The Associated Press, where he worked for 13 years, most recently in the San Francisco Bay Area, covering Google. He has also worked at the Canadian Broadcasting Corporation, The Japan Times and Agence-France Presse in Tokyo. After covering the movie and music industry's transition from DVDs and CDs to streaming, he became more concerned that the newspaper industry was not turning the corner fast enough. He joined the John S. Knight Journalism Fellowships at Stanford in 2016-2017 with a focus on a pricing model for ad-free subscriptions. Ad-free subscriptions are now offered at nearly 50 news sites at MediaNews Group. He graduated with a bachelor in journalism from Carleton University in Ottawa, Canada where he was editor-in-chief of the student newspaper, The Charlatan.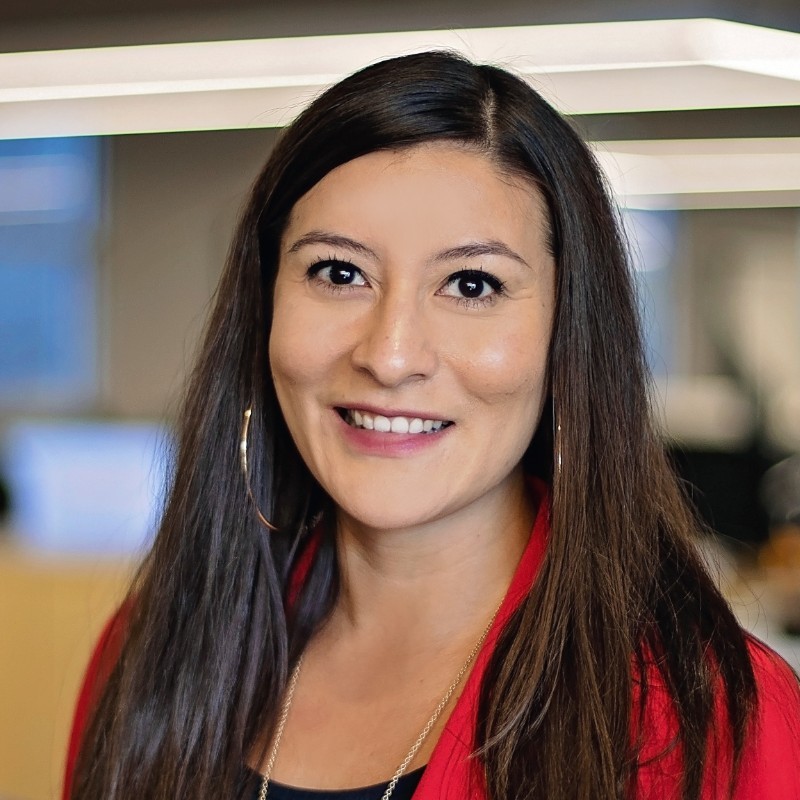 Alejandra Saragoza
Member, BCNF Board
Alejandra Saragoza is a content creator and editorial manager in the Bay Area with experience in the publishing industry. She is currently the managing editor for Zendesk, spearheading the daily editorial operations for the award-winning SaaS company. Prior to that, she served as managing editor for California.com, spearheading the content strategy and daily editorial operations for the start-up media site that serves as a guide to living and traveling in California. She also worked as an editor for Diablo magazine, Healthline Media, and other tech companies. Her work has been published in The Huffington Post, Fast Company, Via, and Touring & Tasting. She graduated from UC Santa Barbara, where she majored in communication and minored in professional writing and editing. She also studied at Universidad Complutense de Madrid for one year and worked at an expat magazine.